Browse Categories
Certifications
Subscribe

Get email updates on new products
Contact us

CBMMART LIMITED Tel:+0086-755-8234 1500 Fax:+0086-755-8234 1600 Mob/WhatsApp:+0086 135 0961 5636 E-mail:sales1@cbmmart.com E-mail:sales2@...Contact Now
high end modern living room furniture leather sofa sofa furniture
1.High quality ,competitive price
2.Top layer/grain leather
3.OEM accepted
4.Modern design
High end modern living room furniture leather sofa sofa furniture
1.High quality ,competitive price
2.Top layer/grain leather
3.OEM accepted
4.Modern design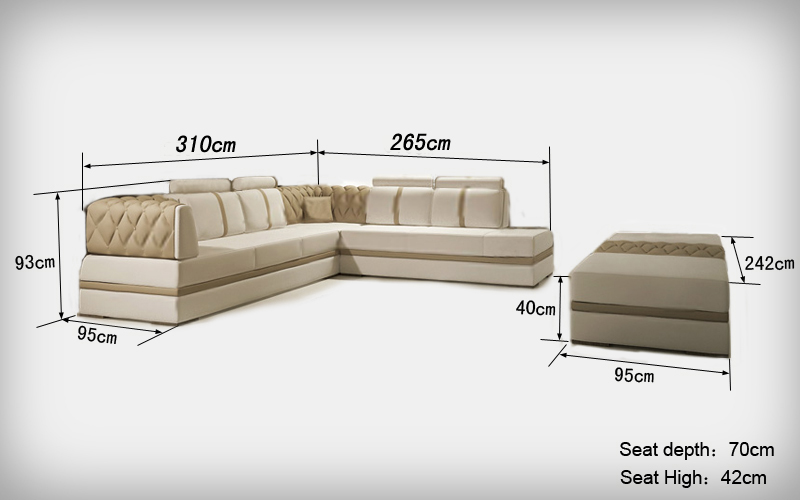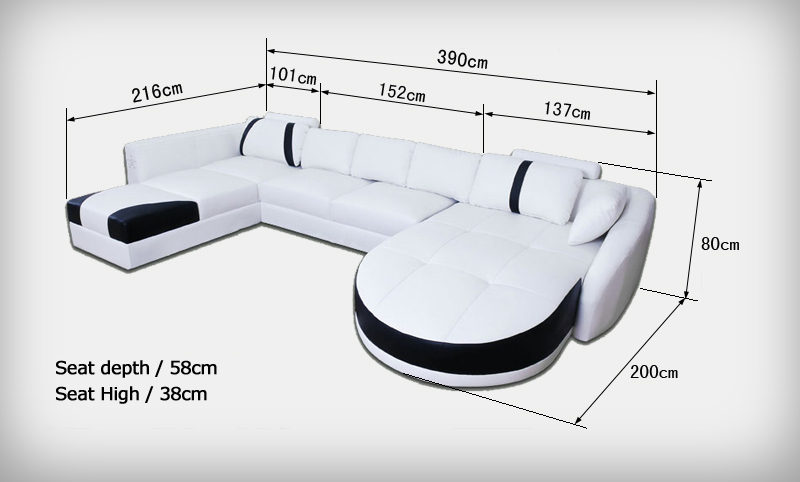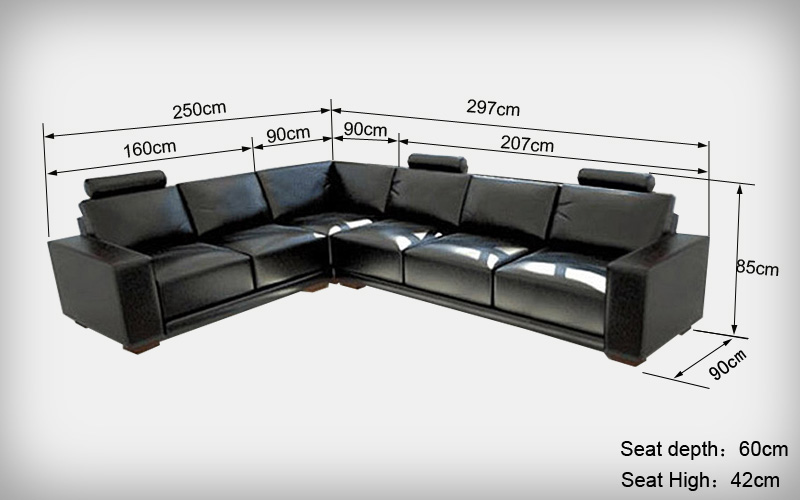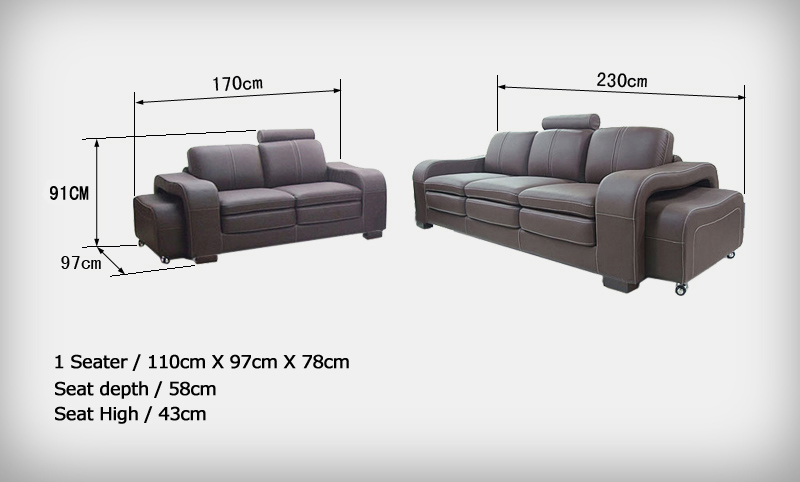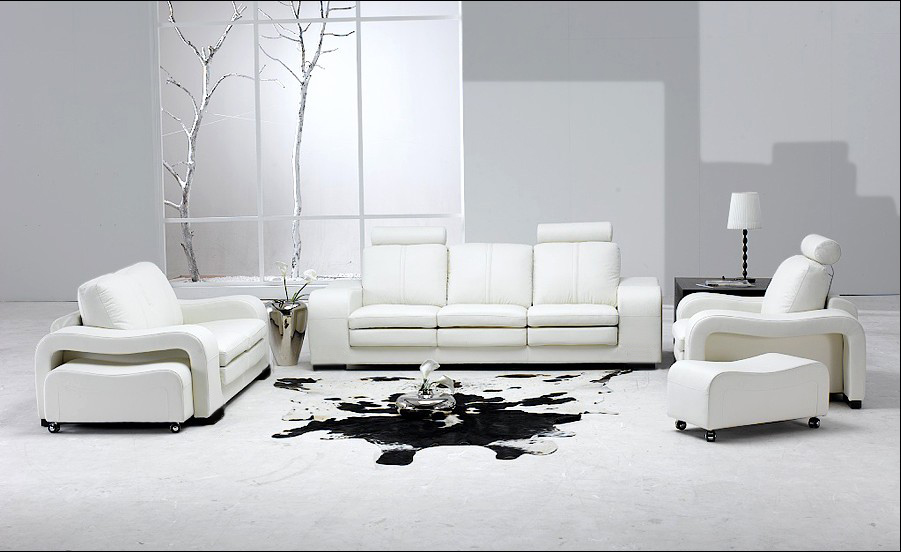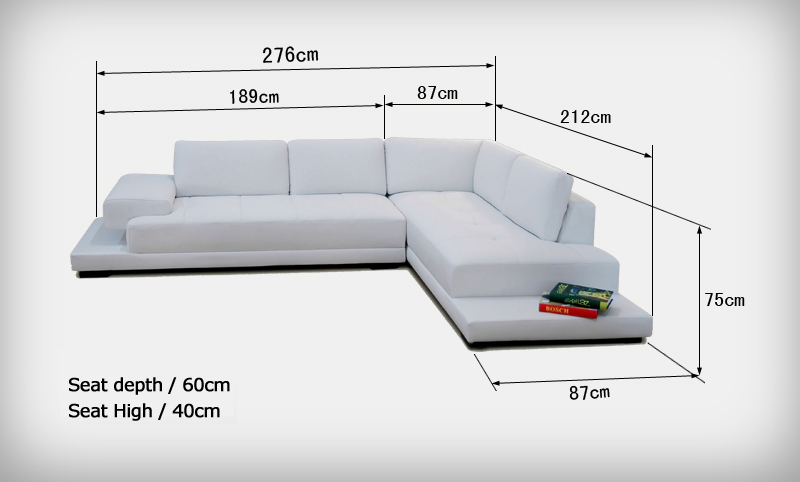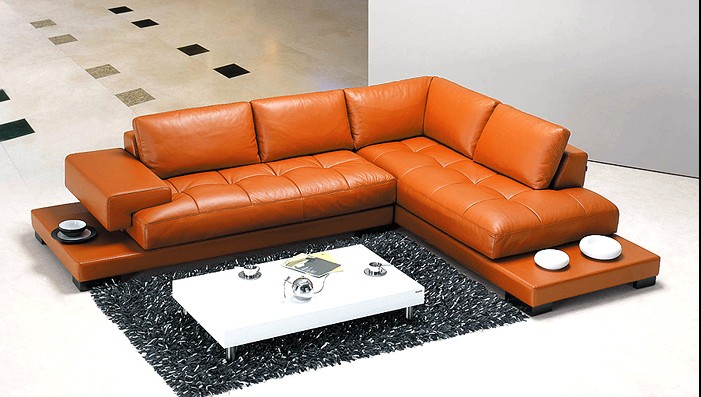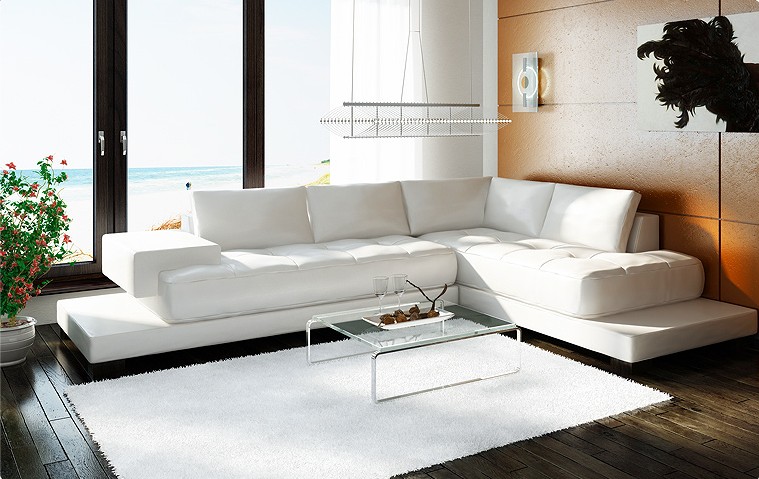 Company file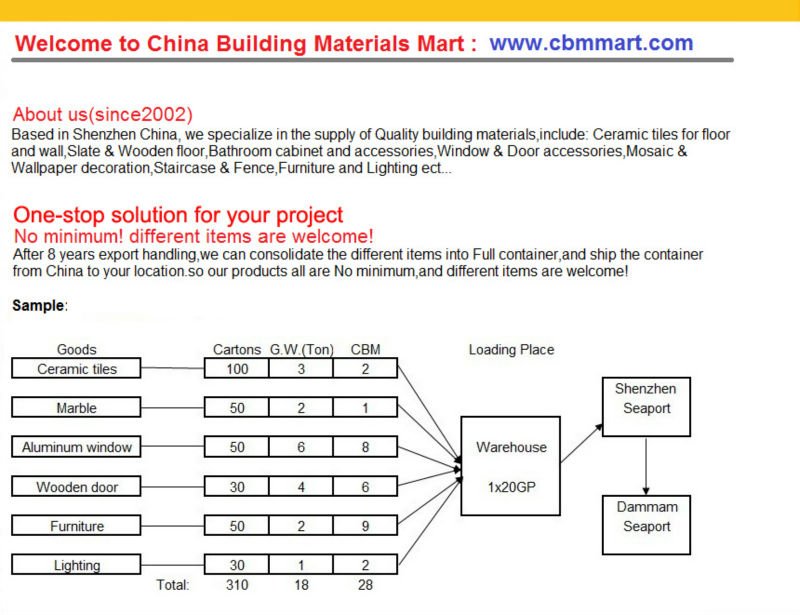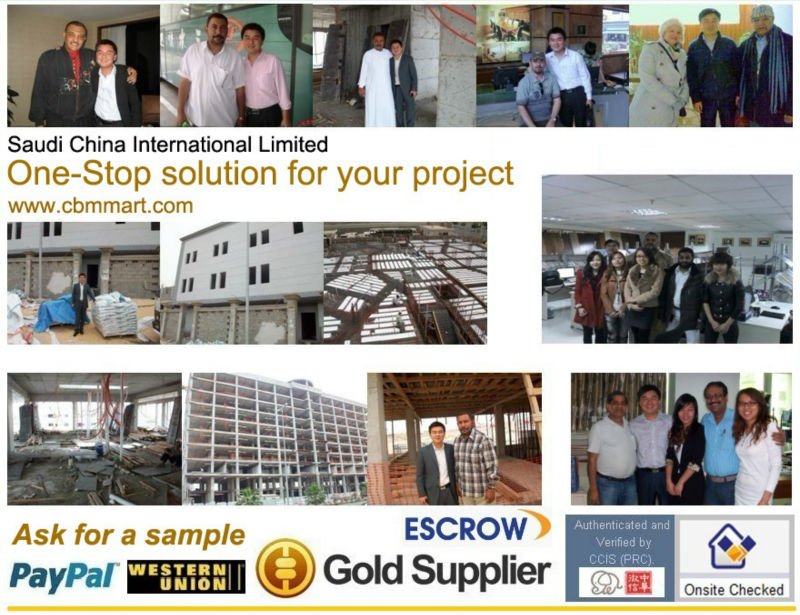 Specification
1. Raw material guarantee
A) Wood frame
a) High quality solid wood,high density, high hardness,Fully kiln dired solid fame,all of the timber are embalmed, anti-moth-eaten, disinfection treatment, while surrounded
by polishing, in strict accordance with the implementation of national standards.
b) through the high-temperature drying three times ,Woodrame moisture contain control between 12-15%
c) All corners are "blocked", nailed, and glued for strength and durability.Wood frame joints are conducted viscose processing, and more effective reinforcement structure
and to avoid voice.
B) Metal pipe: Using high-frequency welded pipe, the pipe thickness of the stressed part > 1.5mm.
C) Bedding material: Products such as linen, cloth, brown cloth, and cotton (weaving) meet the health and safety requirements.
D) Foams: High-resilience foam Sponges are high density rebound foam,sofa feels comfortable,any density elasticity foam available
E) Adhesive: Hazardous material meets the GB18581 standard requirements.
F) Wood coatings: hazardous substances meet the GB18581-2001 standard requirements.
G) Elastic material: The straight of snake spring steel wire (3.0-4.0) mm. Middle concave (or wrapper): The diameter of spring wire(1.0-3.0) mm.
H) Raw materials insurance: Absolutely no recycled materials.
2. Material Option:
Full or half (Italian leather, Chinese leather,top grain leather, split, bycast, micro-fiber,pu,pvc)
a) Italian top grain leather + PVC=half leather
b) Full Italian top grain leather = full leather
c) Chinese top grain leather +PVC= half leather
d) Full Chinese top grain leather = full leather
e) Half leather : sitting face,backrest front and armrest are top grain leather ; backrest back,side and bottom are PVC.
f) Full leather: full top grain leather
3. Size and Color
1+2+3 seat available , any colors available
4. Warranty:
a) Two years against manufacturer's defect,
b) Fully insured against damage
c) Solid tasmania pine timber frame, 10 year frame structure warranty
d) Double stitch sewing system inside and out, which we proudly giving 5 years workmanship warranty
Products range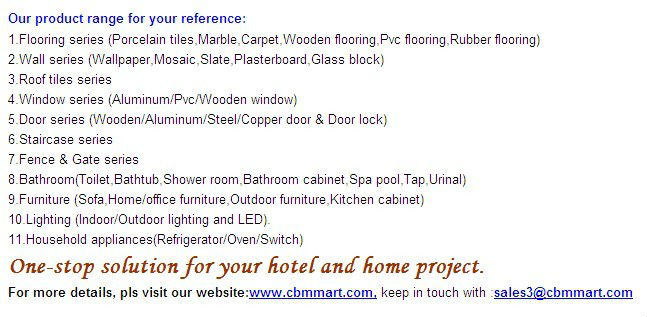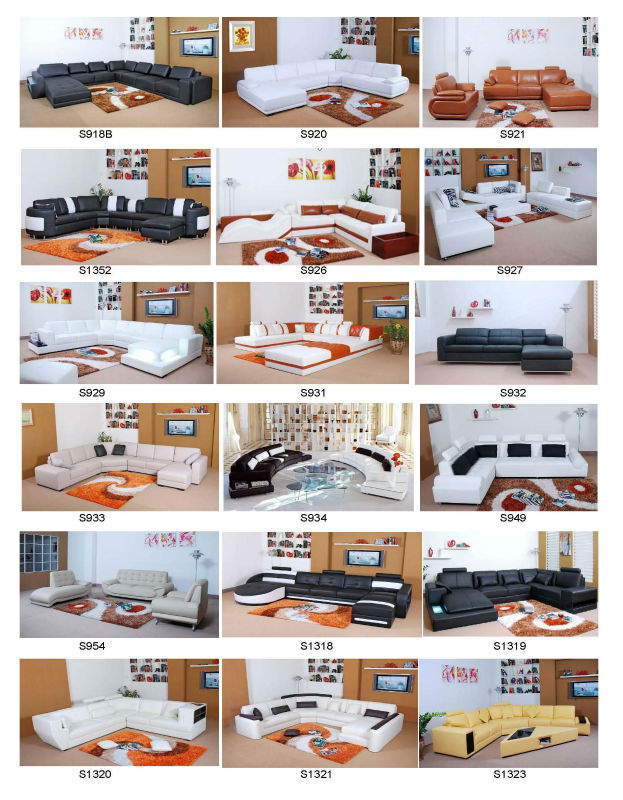 Back to Product list: http://chinatosaudi.en.alibaba.com/productlist.html
Other Products